Au pair training
After you pass our interview, we will invite you for the training. The training is mandatory for all (our) au pair candidates from the Philippines. The training is a preparation for your life as au pair in The Netherlands.
You study the language and culture of The Netherlands. You learn and have to show us your capacities in western baby and childhood / household tasks. Intercultural communication, biking, swimming, cooking, ironing, washing clothes, vacuum cleaning, cleaning, operating machines like dishwasher, washing machine, microwave are also part of the training.
During the training, you are evaluated on a daily basis and if necessary, there will be adjustments.
The training is free of charges. You receive full accommodation (food, drinks, shelter, teaching materials)
The training lasts one week and you have to complete it successfully.
When you have completed the training successfully, you will receive the AUPAIR4ALL Training certificate. Your profile will be placed online in our website, visible for interested families who can choose you as their au pair.

Training center
Purok #1 Airport site Tagas
Daraga, Albay 4501
Bicol
Contact person:
Liza Herrera
09076056650
(visit by appointment)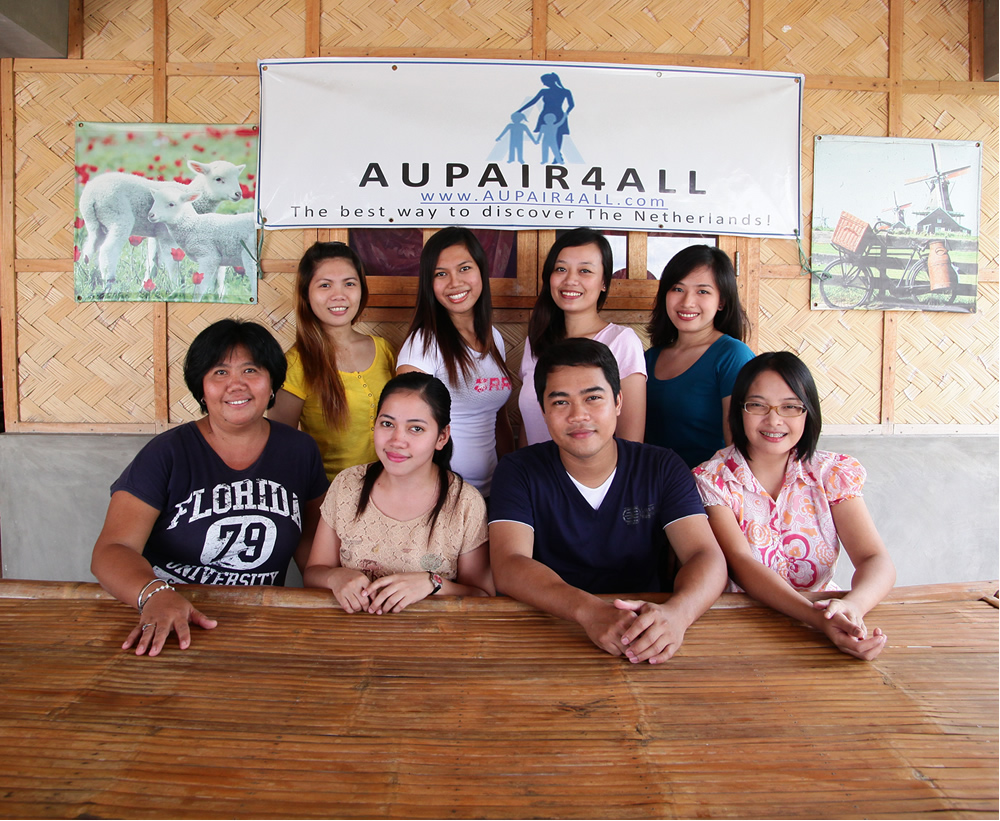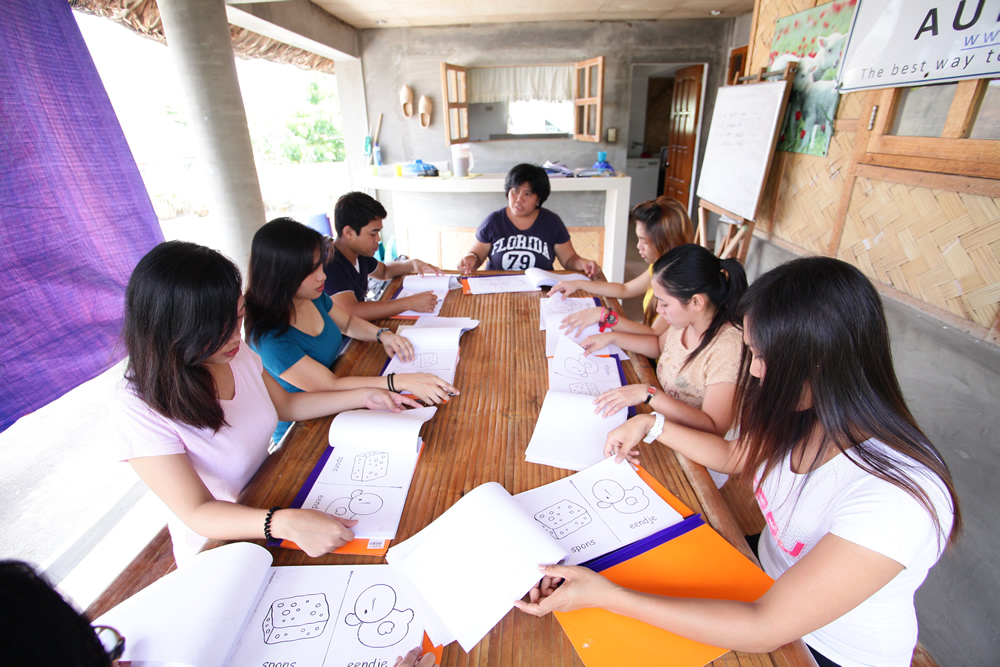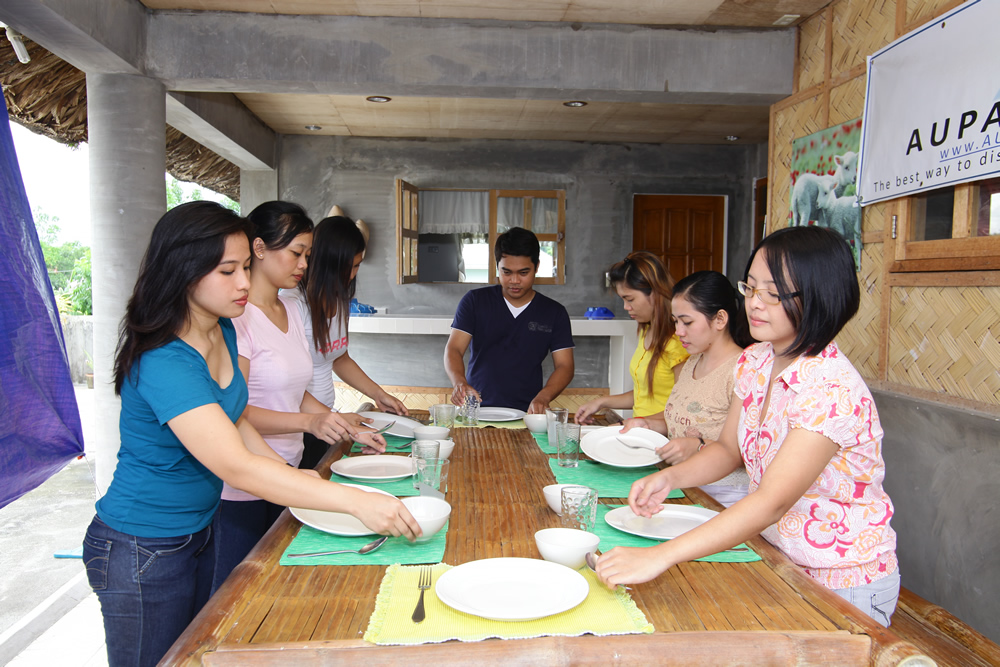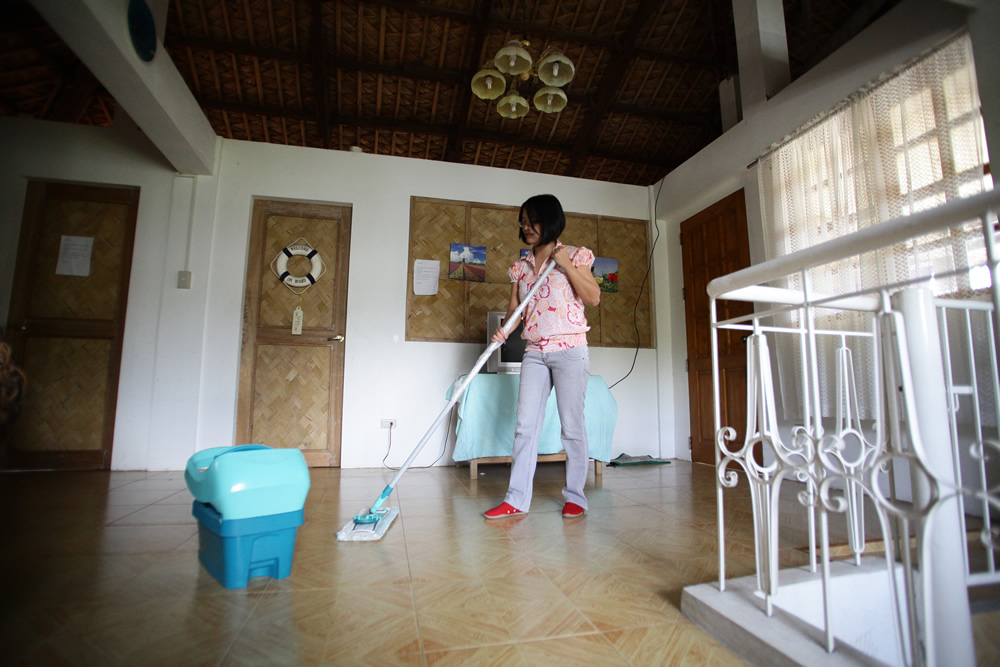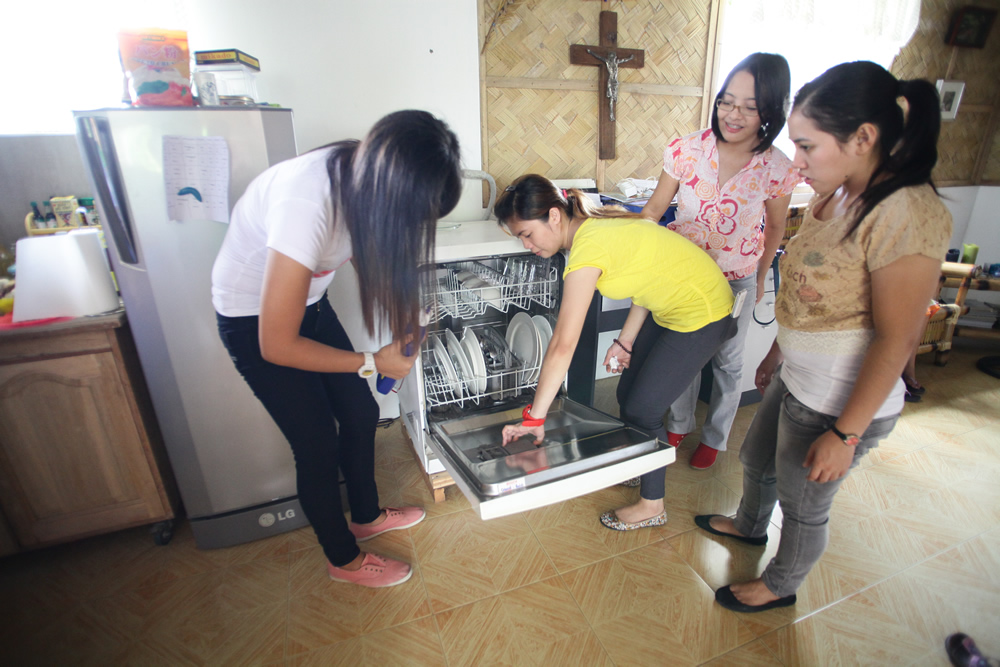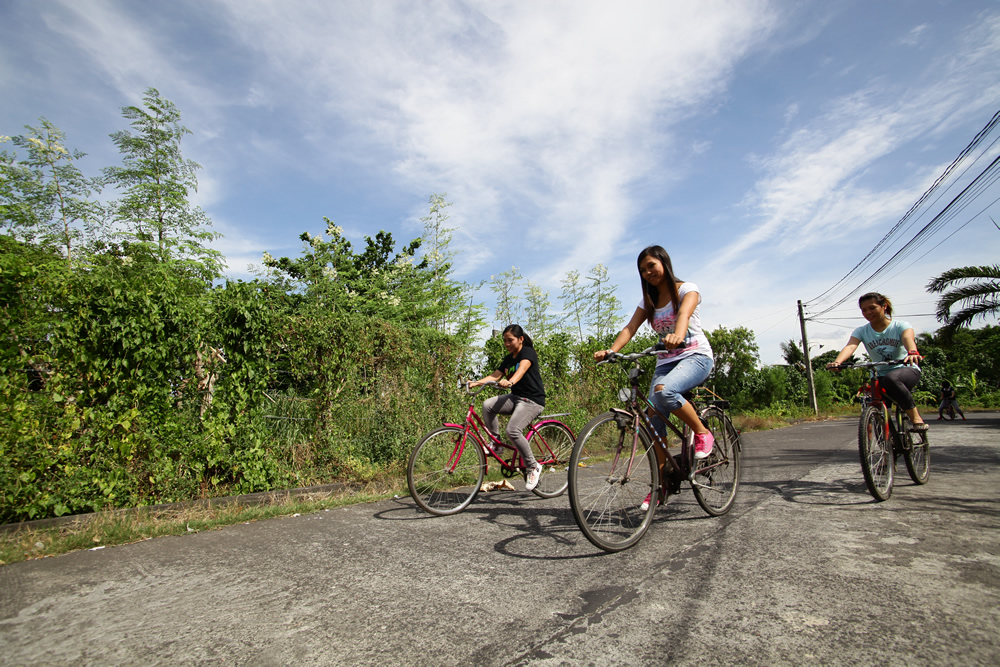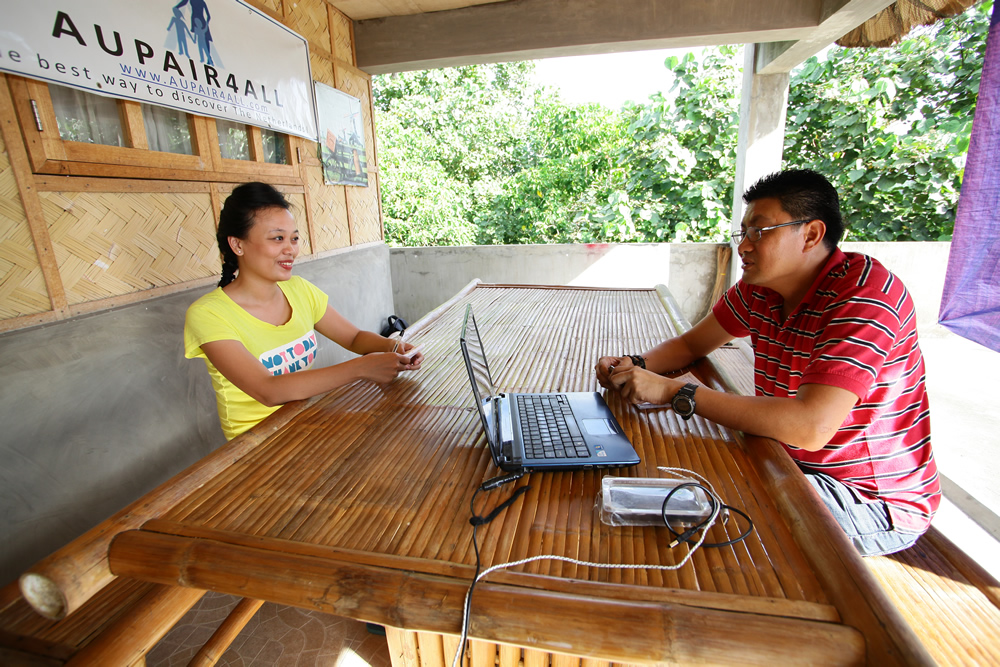 Psychological assessment by Nino Daep (Government Psychologist)