Au pair training
On the moment there is no training, due to the Corona crises in the Philippines.
Our First Class au pairs are interviewed and screened intensive in background, skills, personality and motivation.
When the au pair passes the first screening, she provides references, hand over her diplomas/certificates and all her (legal) documents are carefully checked.
Then she takes part in the training. Pre-match au pairs can also join our training for a fee.
All our First Class AUPAIR4ALL au pairs from the Philippines, followed our intensive training of one week and completed it successfully. They have to show us their capacities in baby and childhood and household tasks. During the training, they are evaluated on a daily basis and if necessary, there will be adjustments.
They study the language and culture of The Netherlands. They learn about western childhood and house hold, intercultural communication, biking, cooking, etc.
This successful method of training is designed by AUPAIR4ALL to ensure that we can provide the best Filipina au pairs for your family!
After they are chosen by a host family, the au pair can do an extensive psychological assessment by our own psychologist and/or some medicals like a general health test (Fit to work), tuberculosis test and a pregnancy test for an additional fee.
They wil obtain their legal documents.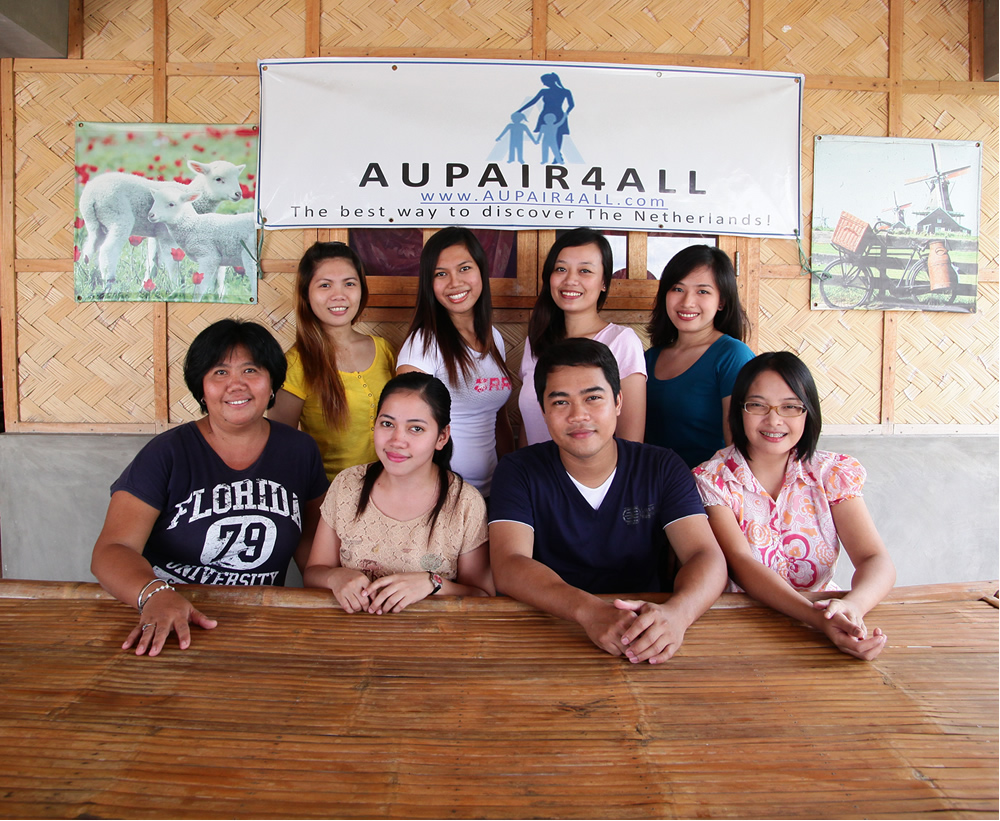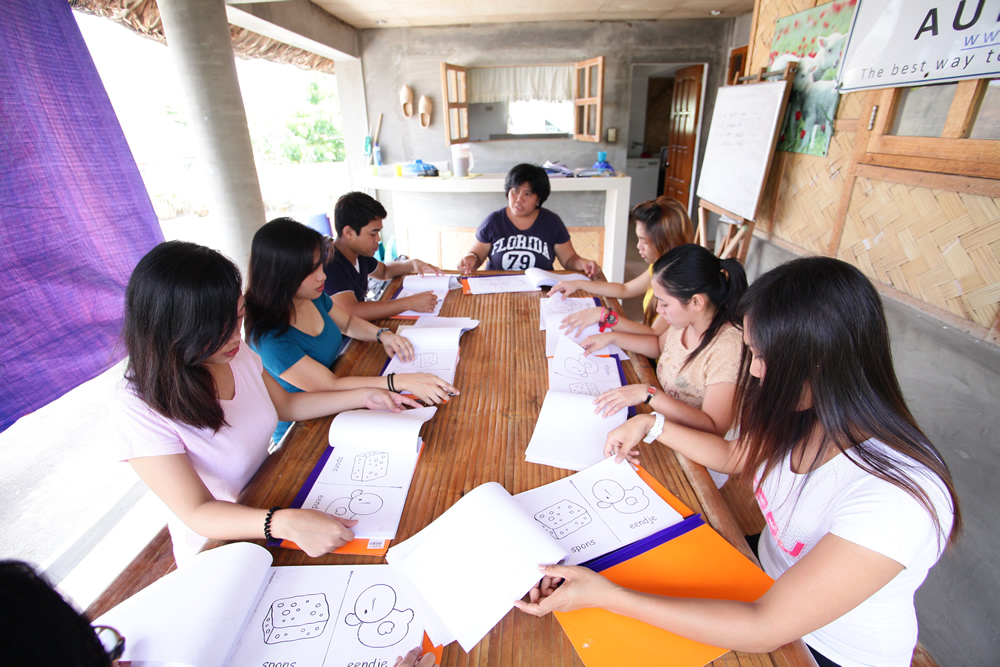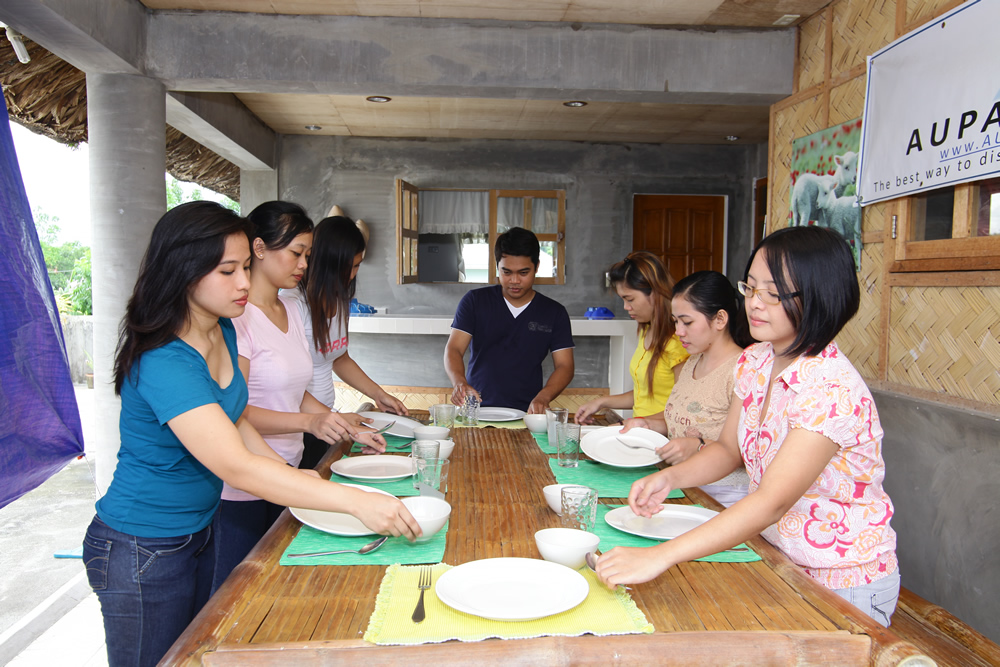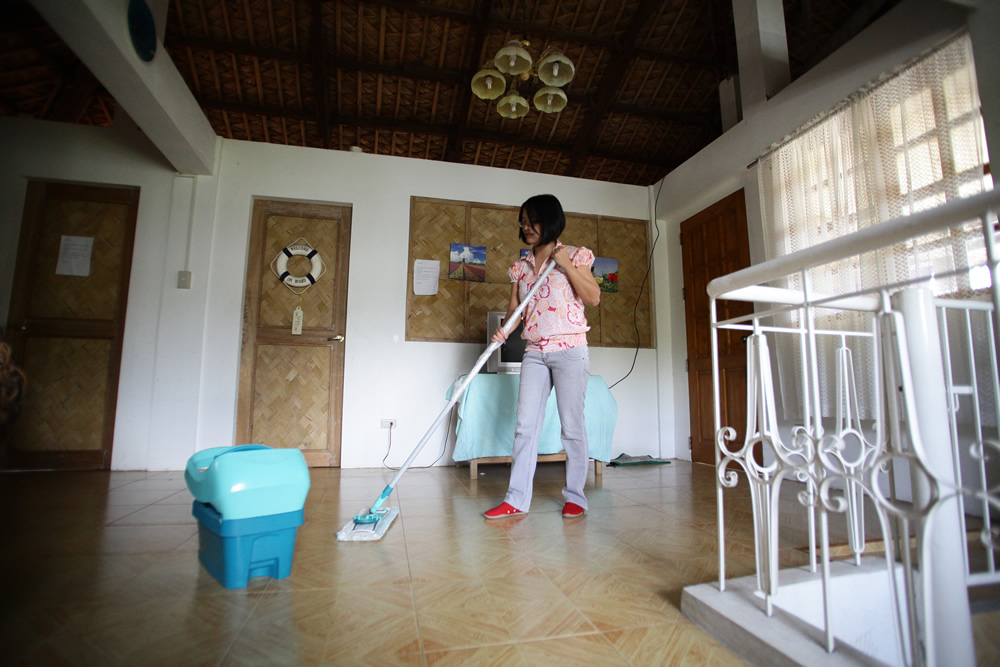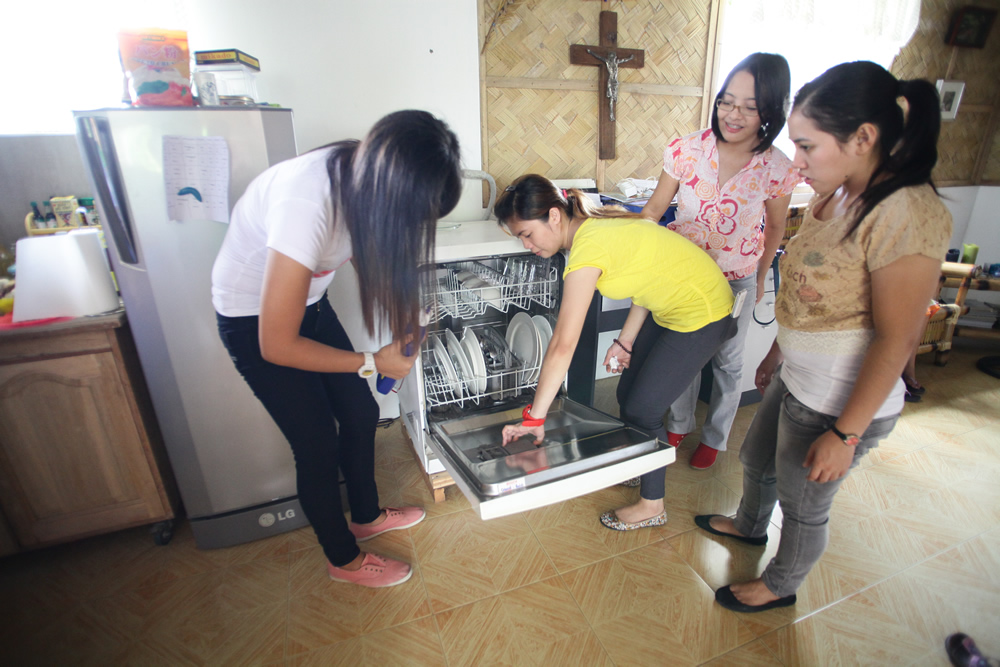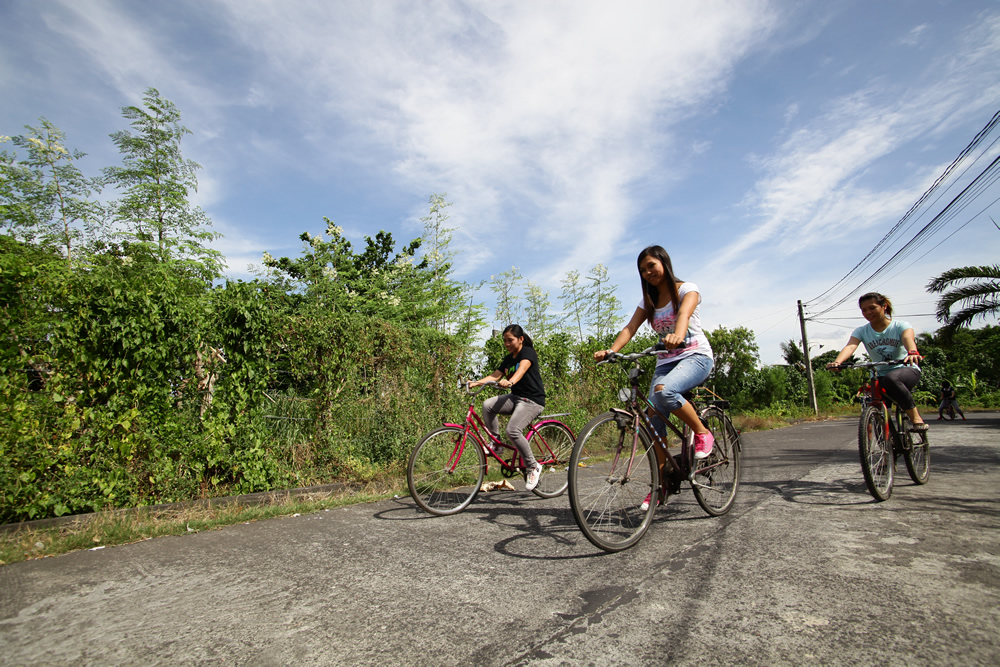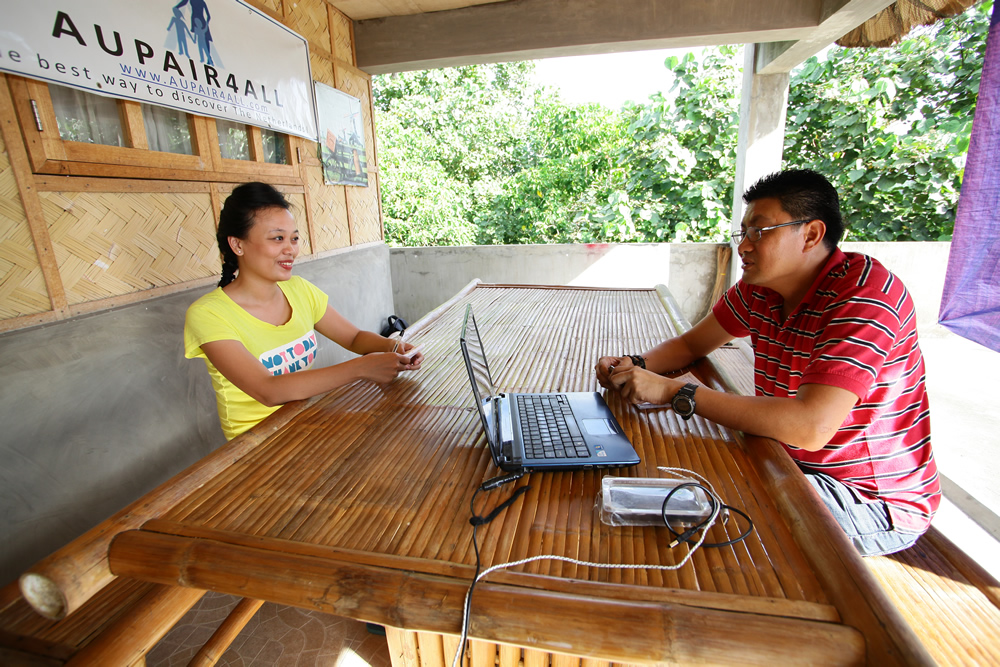 Psychological assessment by Nino Daep (Government Psychologist)